Air Conditioning in Madison County, TN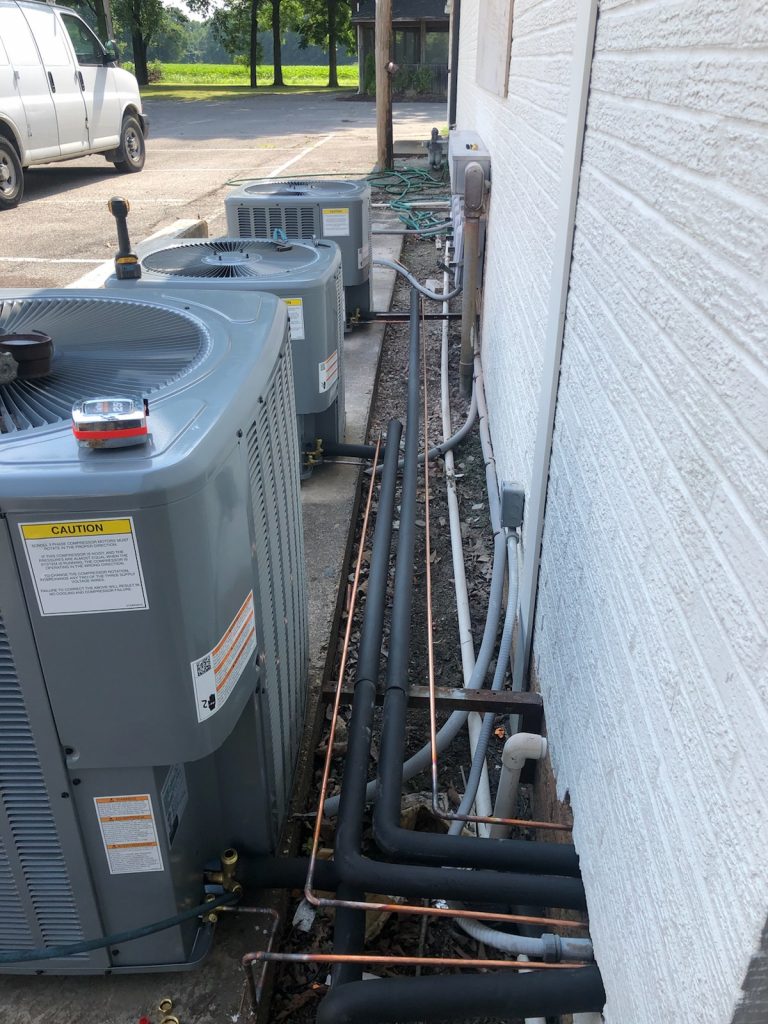 Air conditioning plays a significant role in cooling your home, building or office space. A & W Heating and Air Conditioning takes pride in making sure you have air conditioning you can count on in the Madison County, TN area. When you must deal with unstable air conditioning it can cause a plethora of problems. Save yourself the burden and call on us to help you with all your air conditioning needs.
We have the best air conditioning contractors around to help you with all your AC repairs. We know that when your air conditioning isn't performing at its best it can impact many aspects of your life. Not only do air conditioners cool your home, they make living spaces comfortable to be in. Without a properly functioning air conditioner, you can feel overheated, uncomfortable and unable to enjoy being inside. We want to save you the pain of all these issues by offering you the best air conditioning contractors.
Since 2011, A & W Heating and Air Conditioning has offered incredible rates on AC repairs. When you count on us for your AC repairs we will bring one of our experienced team members to address whatever issue you may be facing. We know the value you place on your AC and that's why we value taking care of all your AC repairs. With our services, you won't have to worry about dealing with a faulty air conditioning unit. We always take the initiative to make your AC work better than it did before.
With experience, incomparable to the competition we can handle any AC repair issue you may be dealing with. You don't have to suffer from a poor working AC unit any longer, just call us to get the job done. We make it our responsibility to provide you with the top of the line air conditioning contractors that you can depend on.
Next time you are searching for a one of a kind company to meet all your AC repair needs, count on us. We know how to service any AC issue you may be facing. With our expert air conditioning contractors, you will have your AC back and running the way it should be.