Furnace Repairs in Pinson, TN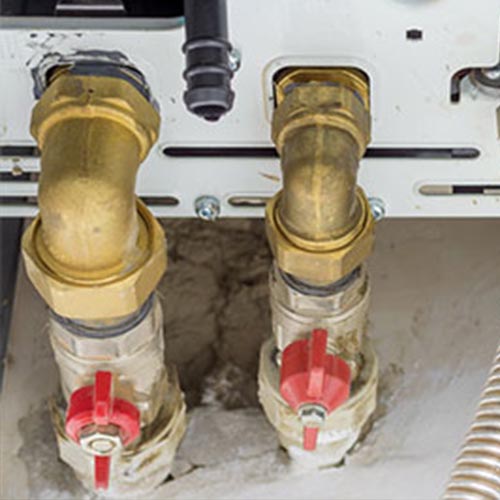 A reliable furnace can bring lots of joy, comfort and peace of mind to your home. A & W Heating And Air Conditioning wants to make sure that you have a furnace you can rely on in the Pinson, White Fern, Beech Bluff, Jackson, and Oakfield, TN areas. Since 2011, we have been taking care of all our customer's furnace repairs.
The moment you notice that your furnace isn't working the way it used to, give us a call. With years of experience under our belt we know how to service any furnace issue you may have. It can be a difficult and lengthy process trying to assess furnace repair issues on your own. Instead of taking on furnace repairs yourself count on our team to get the job done.
We always provide our customers with the most affordable rates on furnace repair services. When our professional staff offers, you furnace service you can rest assured you are being taken care of by the best. With a properly working furnace, you can enhance the value of your home. Don't let an unknown furnace repair prevent you from being able to maximize the use of your furnace. With our speedy furnace repairs, you can have the flames burning better than before.
Whether you have a brand-new state-of-the-art furnace, an older furnace or an electronic furnace we can help you out. A & W Heating and Air Conditioning can work with a wide variety of furnaces. It doesn't matter the make or model of your furnace we can take care of you. While other companies are simply looking for a profit we are genuinely invested in you as a customer.
Don't hesitate to call us for any of your furnace service and repair needs. We know what to do for all the furnace issues you may be facing. When our professionals come to service your furnace we effectively evaluate and determine whatever problem is going on. Customer satisfaction is our top priority and that's why we go out of our way to take care of you.
Stop stressing about finding a furnace service and repair company and just call on us. A & W Heating And Air Conditioning knows how to handle all the furnace issues that can arise. Large or small, we know exactly how to meet all your furnace repairs and service needs. Contact us today to get started on furnace, air conditioner, or heater repairs!