HVAC Service in Pinson, TN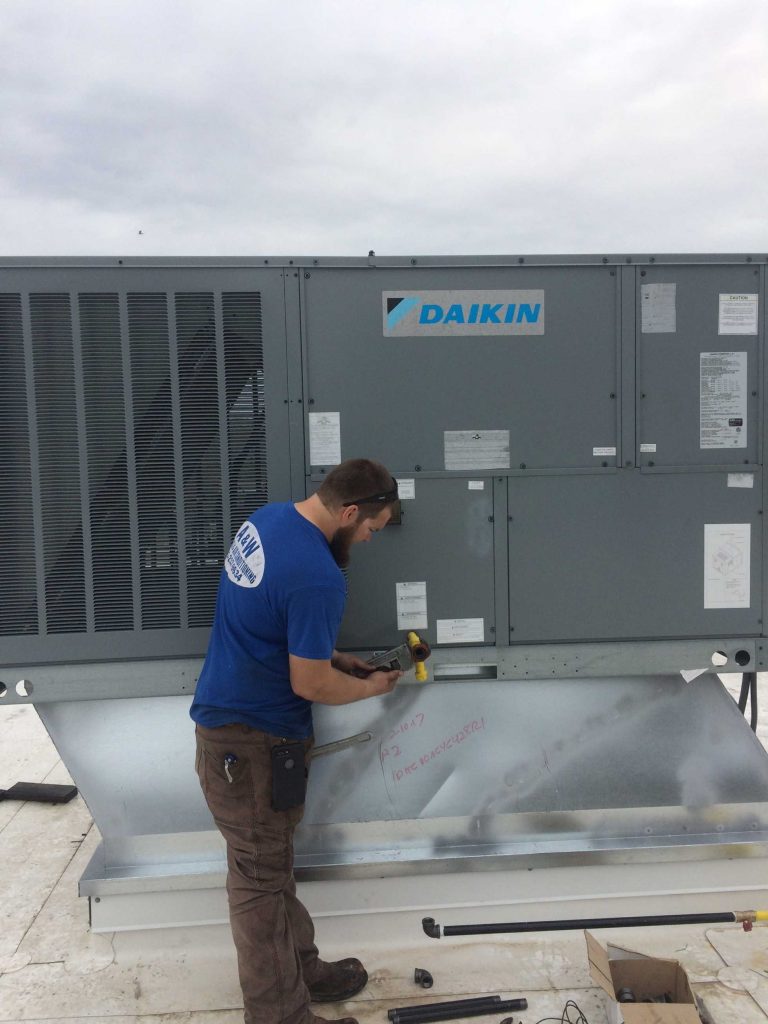 A & W Heating And Air Conditioning offers everything you need for a comfortable home or workplace, from heater repair to air conditioning repair in Pinson, White Fern, Beech Bluff, Jackson, and Oakfield, TN. Here is more information on the different HVAC services and products we currently offer:
Commercial and residential services: A & W Heating And Air Conditioning is happy to provide our customers with a broad range of HVAC services, and to work with both residential and commercial clients. We offer sales, servicing and installation of heater and AC units, and service all makes and models. We also provide services for commercial refrigeration equipment. In addition, we offer sheet metal fabrication, preventative maintenance service and free estimates for all replacements or installations.
Sales: When you need a new air conditioner or heater, it can be difficult to find a salesperson who is helpful, reliable and does not seem to have an ulterior motive. At A & W Heating And Air Conditioning, our only agenda is to get you set up with a quality heater or air conditioner, so that we can continue to deliver our high-quality maintenance and repair services to you. We are proud to be licensed dealers for Amana and Goodman, two of the top brands in the industry.
Service agreements: Did you know that having routine HVAC service is a great way to avoid the need for urgent, extensive HVAC repair in Pinson, TN? If you would like to learn more, ask us about our service agreements today.
A & W Heating And Air Conditioning is fully licensed, bonded and insured, so please do not hesitate to trust us with your residential or commercial HVAC system. To learn more about our effective HVAC services (including furnace repairs) and reasonable prices, please give us a call at 731-217-9634, or visit our Contact Us page.