Heating Repair in Pinson, TN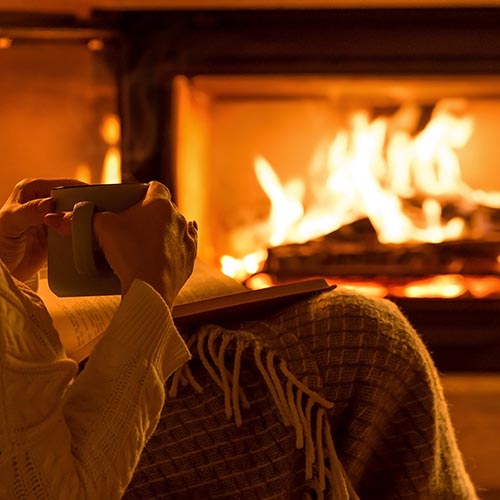 A & W Heating And Air Conditioning specializes in heating services in the Pinson, White Fern, Beech Bluff, Jackson, and Oakfield, TN area. We know that finding a quality heating contractor can be difficult and that's why we are here for you. With our professional heater repair staff, you know that all your heating needs will be met.
We take pride in making sure all our customers are satisfied with the service we provide them. Instead of attempting to solve heating issues on your own contact us. We have experienced heating contractors that can answer all your questions and address any heating issues you may be facing. It can be costly and time-consuming to repair heating by yourself. When you call on us for any heating service you can rest assured that we will get the job done.
Our heater repair contractors have years of experience under their belt and take pride in the work they provide you. With proper heating, you can substantially warm your home, business or office during winter months. Along with providing warmth to your building, heating offers a comfortable indoor environment. Without substantial heating, it can be unbearable and unpleasant to be inside. We want to prevent any heating issues from arising by offering you the most affordable heating service.
Unlike the competition, we are interested in taking care of you, not just making a profit. Our heating repair contractors make customer service their number one priority. With our heating services, you can expect to have your heating working better than before. We make sure that all our work is done in the most efficient manner with your best interest in mind.
Stop searching for a heating repair company to handle all your heating and just rely on us. We go out of our way to ensure you have heating that works when you need it most. Whether it's a snowstorm outside or a cold winter day, you need heating you can depend on. A & W Heating And Air Conditioning has top-notch heating contractors to service all your needs.
With a friendly staff, affordable pricing and honest work you can't go wrong with A & W Heating And Air Conditioning. We handle all the details when it comes to your heater repairs so you don't have to. Next time you're looking for a company to manage your heating services, count on A & W Heating And Air Conditioning. Contact us now for heating, air conditioning, and furnace repairs!